Andrew Poole
DIRECTOR OF DIGITAL MEDIA
---
Andrew Poole has been the voice of Varsity Vocals in our social media and on our website since 2013. His work creating and promoting our events on Facebook, managing our website, designing our print media, posting competition results in real time, and live-tweeting the ICCA and ICHSA finals has been invaluable in bringing our content not just to the thousands of students who participate in our programs each year, but to our tens of thousands of fans around the globe.
By day, Andrew works as an Educational Program Coordinator for Michigan State University Student Health Services. He holds a bachelor's degree in psychology from Michigan State.
Andrew has been involved with a cappella music for as long as he's known his wife, Andrea, who he met in 2005 when she was a member of Capital Green. His favorite singing role is that one time in the car when he had the volume turned up really loud.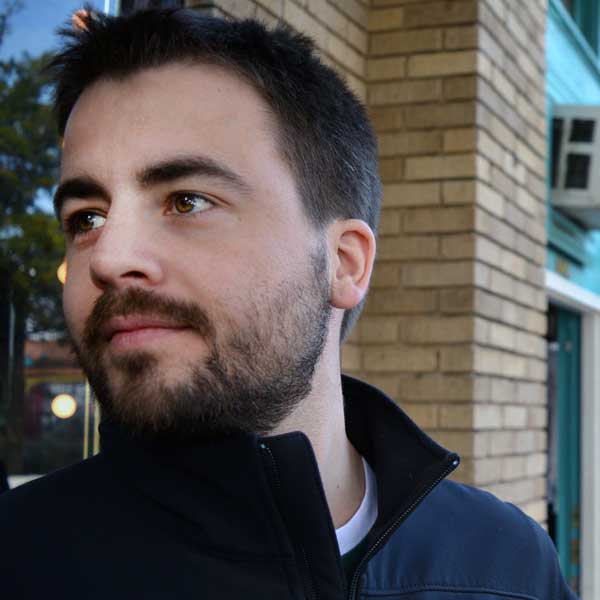 Interests
Soccer, hiking, traveling, technology, craft beer, politics, the Detroit Tigers and Red Wings, the Michigan State Spartans, and Northern Michigan. He has one daughter, Elliot (2) with his wife Andrea, who is the director of the ICHSA!
The next aca-generation. Andrew and Andrea Poole's daughter Elliot on the ICHSA stage for the first time.